Do you guys like stuffed animals? Or do you call them stuffies?
Either way, I absolutely love them. I have like a million stuffed animals. Okay, maybe not a million, but I have a ton! I have ones that people gave me for birthdays, ones that I bought myself, others that I won in a claw machine and then some that just showed up. Not even sure where I got some of my stuffed friends. I think I can actually blame my mom for my love of stuffed animals because this is the photo on the front of my baby book. Yep, I'm in a crib surrounded by stuffed animals for a photo shoot.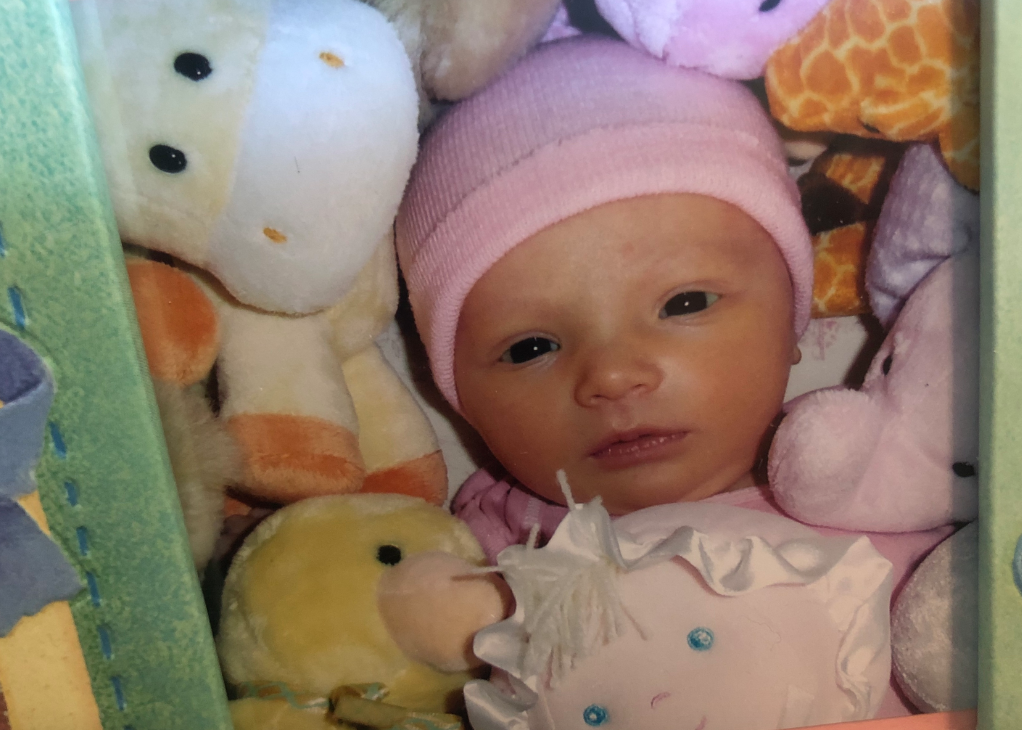 No matter where they are from, I love them all, but I always have room for more!
When I went to Toy Fair in NYC last month, I was able to check out the new Pikmi Pops and they are so cute. The same company, Moose Toys, who makes Shopkins makes these cute little stuffed friends called Pikmis. These mini-plushies (aka stuffies or stuffed animals) come in a big lollipop and include other fun surprises.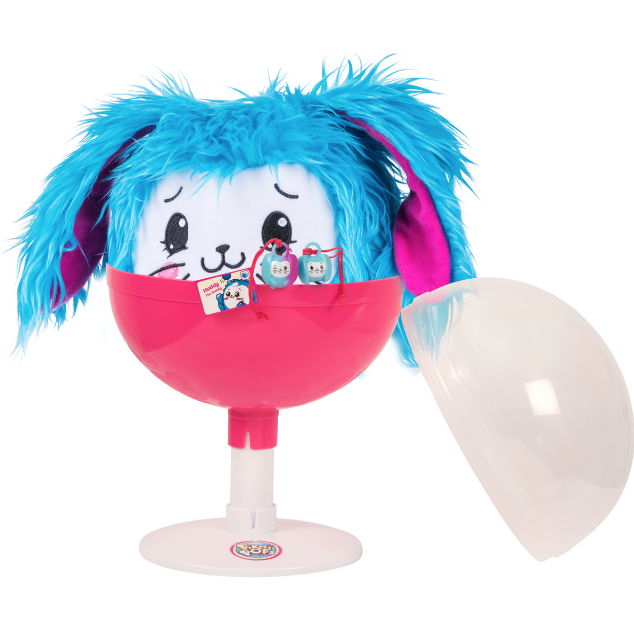 You can keep your Pikmi plushie inside the lollipop on display or use the dangler string to hang the Pikmi on your favorite bag, keys, phone, pencil case and more! There are over 45+ super cute mini Pikmi plushies to collect.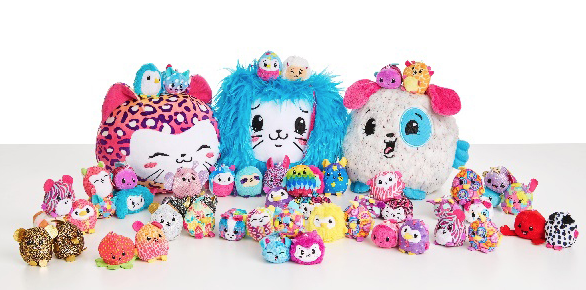 The people at Moose Toys were kind enough to give me a Pikmi Pop at Toy Fair and I knew I had to save it to open up with you guys in a video.
So without further adieu watch my video up above and see which Pikmi I got this time!