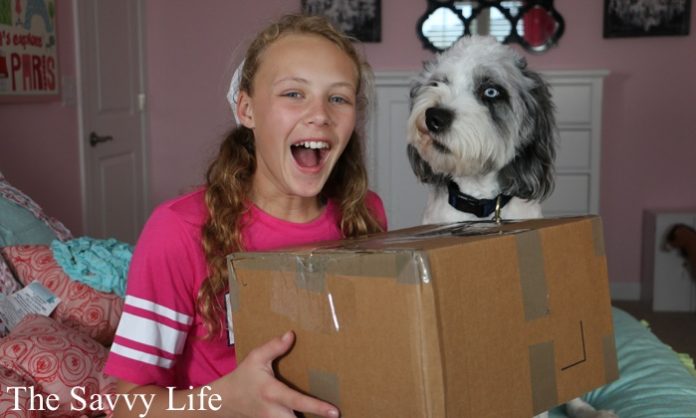 I love to play What's in the Box on YouTube. These are videos that I open a box for the first time on video to share with you guys what's inside. Sometimes I know what will be in the box and other times I have no idea.
Today was one of those no-idea-videos! Yep, my mom knew what was in the box but I was going into it completely clueless.
Thankfully, there was some super cool things in the box. I don't want to spill the beans but it was a BOX OF SQUISHIES! You have to watch the video to find out what kind of squishies but they are all super fun.
If you haven't subscribed to The Savvy Life on YouTube, now is the time! What are you waiting for? I don't want you to miss any cool videos that I put up and subscribing and hitting the notification bell will help that!