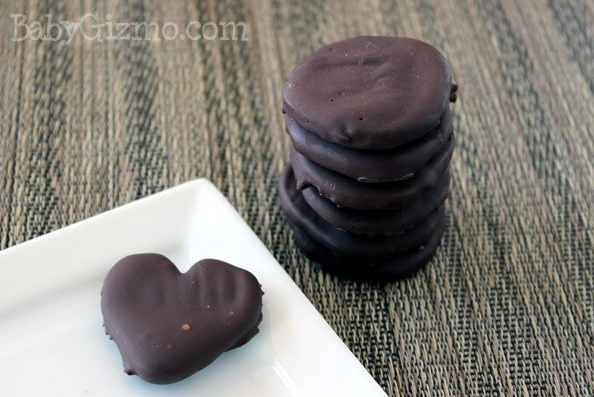 I hope everyone had a great weekend. It was pretty rainy where I live so I decided the best thing to do on a rainy day is to bake. I love to bake all types of desserts like cookies, brownies, and cake.
This weekend just felt like a cookie weekend to me. The hardest thing about baking is deciding what to bake though. There are so many great things that you can make in the kitchen that it's hard to narrow it down to just one thing.
As soon as I realized that my brothers ate all the Girl Scout cookies and we can't order any more, I knew exactly what I would make. THIN MINT COOKIES!
Did you know that you can make your own Thin Mints and they actually taste better than the ones the Girl Scouts sell and the homemade version is MUCH cheaper.
Today, I want to share my super secret (or not so secret!) recipe with you for Homemade Thin Mint Cookies. They are easy to make and so yummy.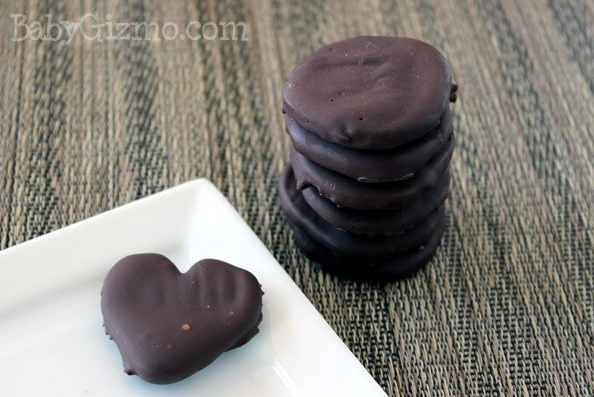 INGREDIENTS:
1 1/4 cups all-purpose flour
1/2 cup unsweetened cocoa powder
1/4 teaspoon salt
1/2 cup butter, softened
1 cup white sugar
1 egg
1/2 teaspoon mint extract
6 (1 ounce) squares semisweet chocolate, chopped
1/3 cup butter
DIRECTIONS:
In a large bowl, beat ½ cup butter or margarine until creamy. Add the sugar, and beat until mixed well. Beat in egg and mint extract.
Sift flour, cocoa, and salt together into a small bowl. Add flour mixture by halves into creamed mixture, beating well after each addition.
Divide dough in half. On lightly floured surface roll dough into two 1½ inch diameter cylinders. Wrap each cylinder in waxed paper, and refrigerate 5 hours.
Preheat oven to 350 degrees F (175 degrees C). Thirty minutes prior to baking, place both cylinders in freezer.
Remove one cylinder at a time, and slice ¼ inch thick pieces with very sharp knife.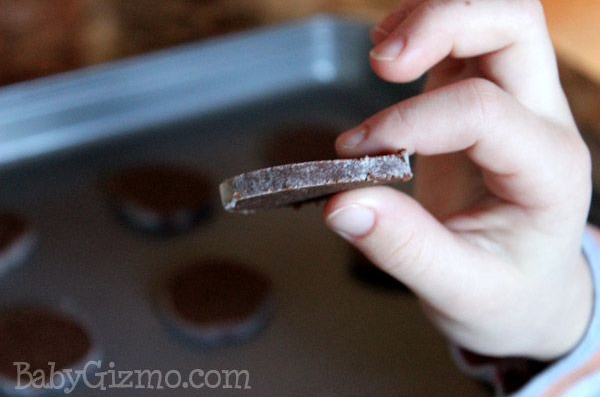 Place on cookie sheets about 1½ inches apart. Bake 10 to 12 minutes.
Melt 1/4 cup butter or margarine and the semisweet chocolate in a double boiler or in the microwave. Carefully dip your cookies while warm in the chocolate to completely cover them.
Place on wax paper or wire racks, and let cool and harden completely.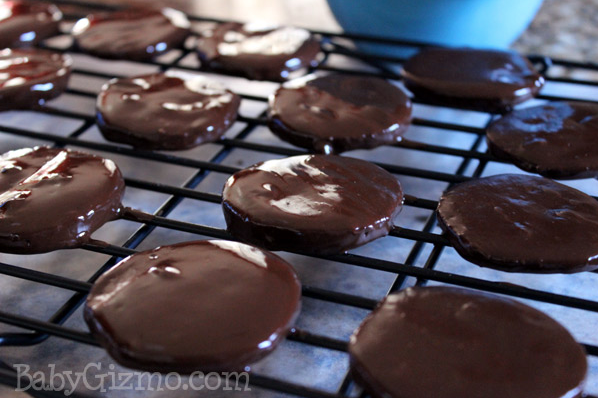 If you want completely flat bottoms, I would set the cookies on wax paper to cool. Also, it's a good idea to store these cookies in the refrigerator because otherwise the chocolate is pretty messy. You could even freeze them and they are still so good!
(You could even shape the cookie dough into other shapes such as hearts if you are feeling fancy but the round ones are easiest.)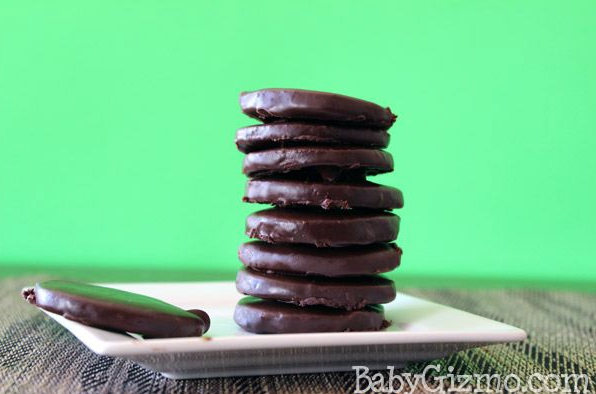 If you decide to make these, please leave me a comment and let me know how they turned out!
xoxo,
Savannah